Step 1
Shop -
Find the Style Number of the Products you are interested in
Browse our collections of products and brands!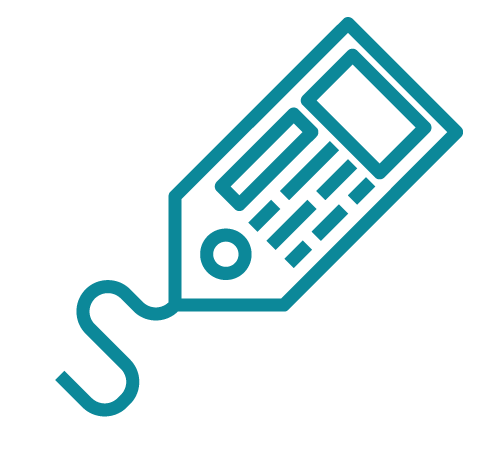 Step 2
Send in a Quote
Place your quote, select customizations, upload your logo or use are online designer! Next we will send you quote on your products that you are interested in.
Step 3
Approval
We will send you a invoice once funding occurs we will embroider or screen print your items.
Step 4
Produce & Ship
Your order is produced and shipped.